Tasmanian MTB program, 3 x full day, including shuttles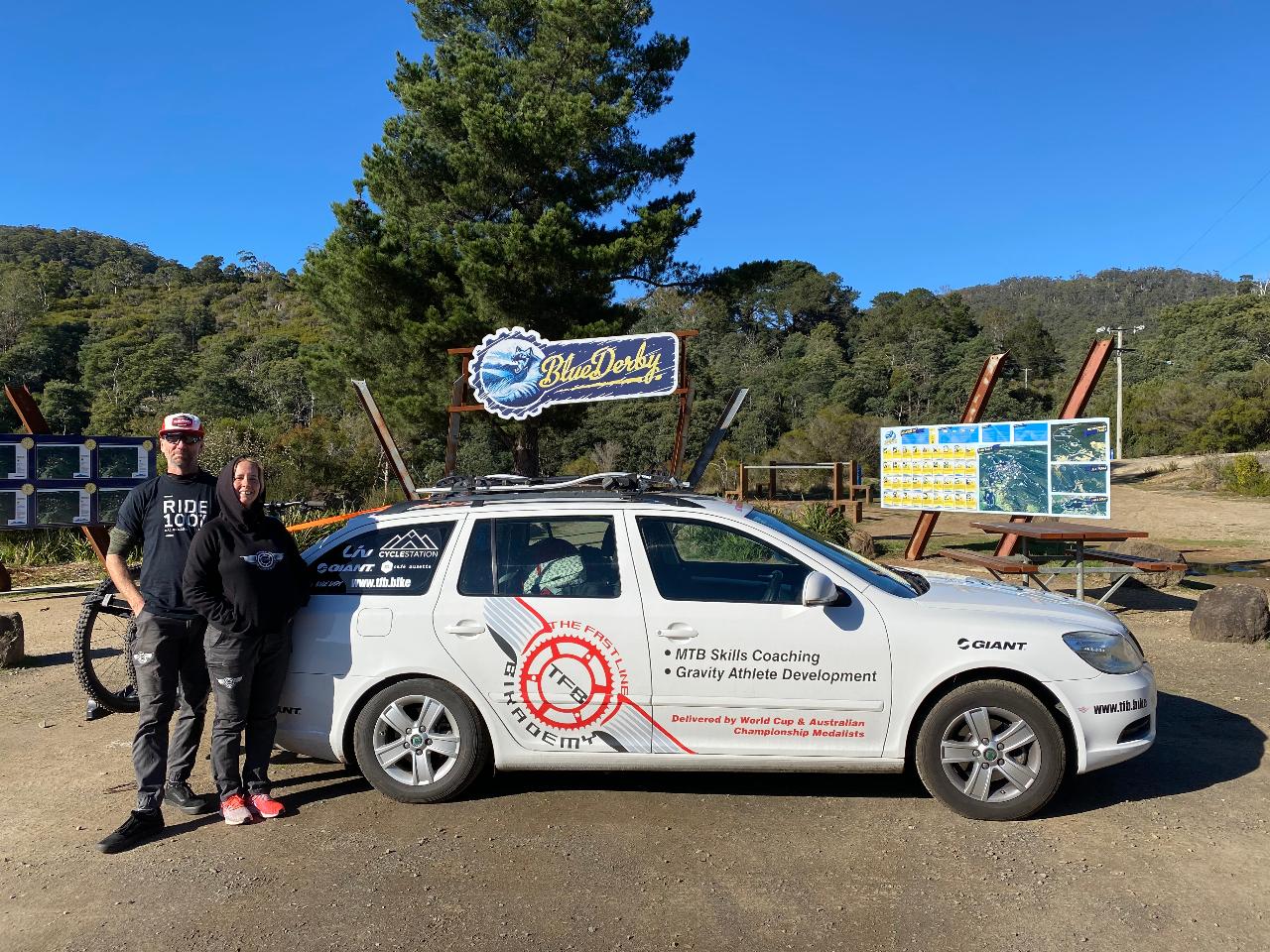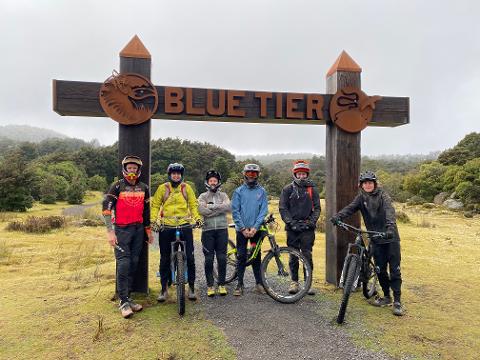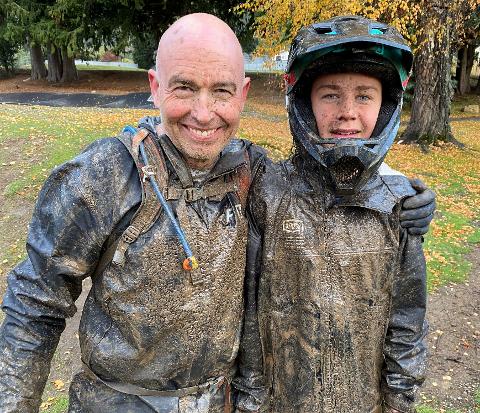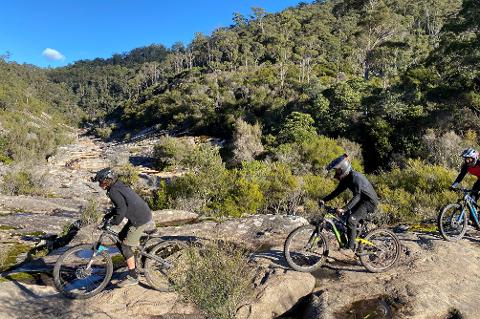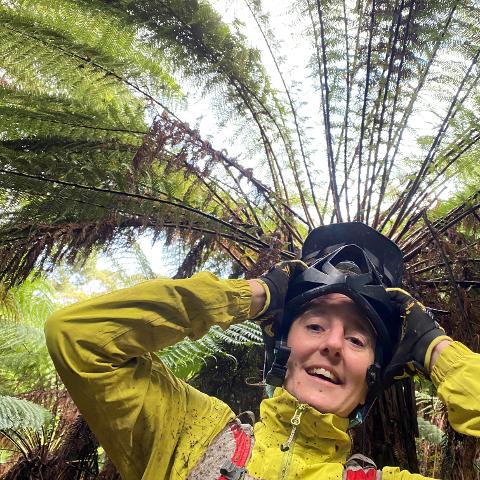 Duration: 3 Days (approx.)
Location: Derby, Tasmania
Product code: TMTBFD
Three full day MTB program either at Derby or St Helens. Depends on weather. Including shuttles.
The program is aimed at intermediate to advanced riders. Skills covered by request of the participants. Small, mixed gender groups, maximum 6 riders. For teenagers and adults.
Skills sessions run by former Australian MTB DH National Team Coach / ex pro racer / full time MTB coach: Julia 'Indi' Boer.

Program: Three hours of MTB skills coaching with sectioning method in the mornings. Self catered lunch. Three hours of lifted runs where your instructor follows you to cement the morning skills.
Location depends on weather and participant's skills request. Derby has (potentially) quite technical trails & riders can request to practice on one particular trail. Often, when there is heavy rain in Derby, the trails are still dry and ride able at St Helens.
Program fee includes 3 full days of shuttles either at Derby (Black Stump) or St Helens MTB park. If you wish to do skills coaching on Atlas, Blue Tier trails or Bay of Fires, there is an extra shuttle fee. TFB is using a third party for shuttles, so that would be whatever the company charges for the trips. Program fee excludes food and accommodation for participants. Own transport to Tasmania. If you wish to share accommodation, or perhaps daily lift from St Helen to Derby and back, TFB can help to get you in touch with the rest of the participant's who are enrolled for the course.
TFB reserve the right to cancel the course with a full refund given, if less than 4 riders are registered. In case of border restrictions and you can't enter Tasmania, a full refund will be given.
Please refer to TFB's 'terms & conditions'.
Participant's packing list: a MTB with disc brakes, at least with front air suspension, wide MTB tyres.
Otherwise: half face helmet, full finger gloves, proper cycling shoes, eye wear. Recommended: full sleeve jersey or top, elbow and knee guards, full face helmet.
Specialty spare parts for the bike (such as derailleur hanger etc.), at least one spare tyre and set of brake pads (unless you are sure that you have 50% or more brake lining).
There are bike shops in Derby and St Helen, with a reasonable range if you forgot something or if you need to replace something but they don't guarantee on the spot fixing. TFB rather recommends a full service before the trip, to make sure you don't need any other parts or regular servicing during your holiday.