School Holiday Program at Wodonga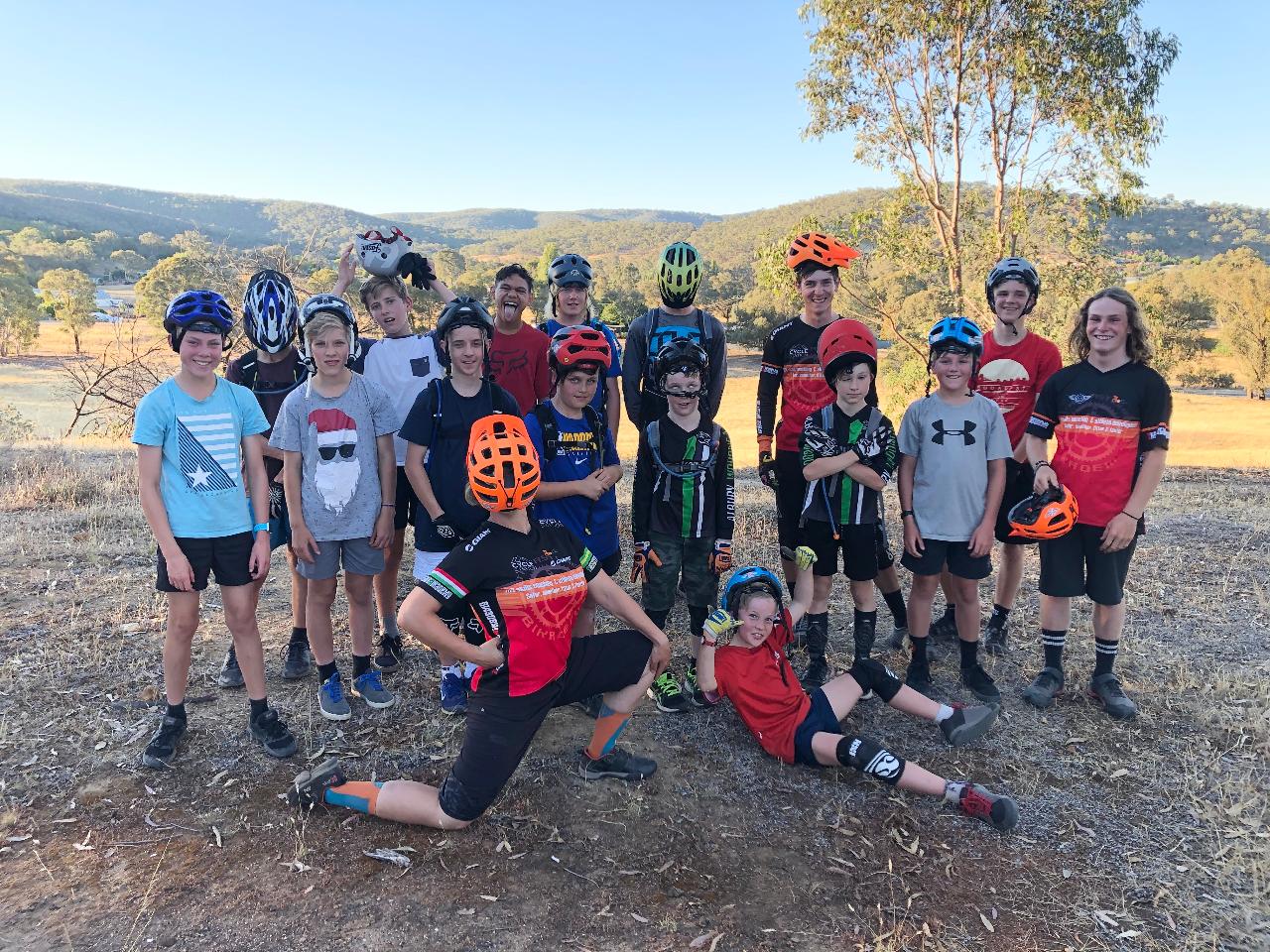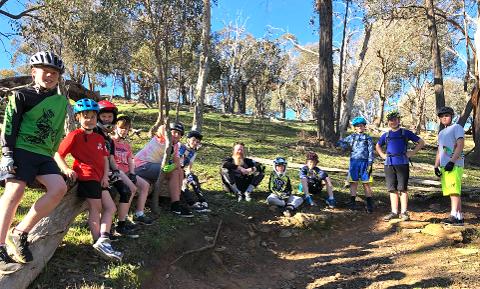 Duration: 3 Hours (approx.)
Location: Wodonga, Vicoria
Product code: SHPW
Three hours of guided riding with a little bit of skills coaching.
The main difference between school holiday programs and weekday skills coaching is that the juniors are not separated so strictly by their age or skills levels. Also, the emphasis is on riding with a bit of sessioning, compare with the weekday skills coaching, which mainly skills with a bit of riding.
Every
session is between 11 am & 2 pm, as that is the warmest part of the day.

MTB must be in good working order and a helmet, gloves and water bottle are necessary to attend. Bike and helmet available for hire.
Location depend on weather, subject to change. In case of recent rain, the program will be held at Albury because the Nail Can Hill trails are held up better in wet conditions.
The Friday after the advertised dates is available as a rain cheque.

TFB reserves the right to cancel any session with a full refund if less than 4 riders are registered.

TFB reserve the right to move participants between groups to ensure suitable riding partners and best possible experience for the junior.